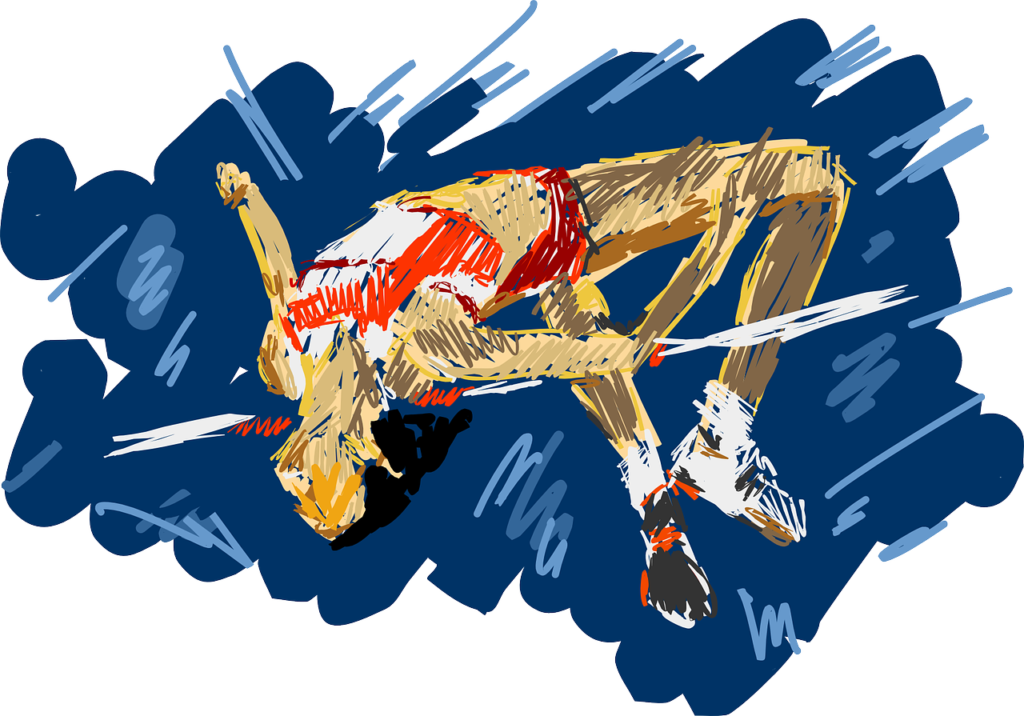 For I tell you that unless your righteousness surpasses that of the Pharisees and the teachers of the law, you will certainly not enter the kingdom of heaven.

Matthew 5:20 (New International Version)
I 've been camping out in the Sermon on the Mount lately. It's always been a hard piece of the Bible for me: while others dove into the water and paddled out to the big waves, I felt like all I could ever do was body surf near the shore. They got the excitement of deep truths; I got sand in my shorts. But this year at my church, we're getting back to basics, and at church it doesn't get much more basic than Jesus. I figured we probably ought to spend some time with the longest recorded message from the Master, so here I am, camping out on the mount.
The Beatitudes—that list of "blessed are those who…"—seemed pretty straight forward. Until I actually started studying them. And with some help from Dallas Willard (The Divine Conspiracy), I realized they may not be anywhere near as straight forward as I thought. In fact, they all seem a little upside-down. That shouldn't have surprised me, coming from a teacher who said things like, "the first shall be last" and "whoever wants to save their life will lose it."
So I pressed on and came to the verse above. Now, I know enough about the Pharisees and "the teachers of the law" to know that no one—and I mean no one—was going to surpass their righteousness. When it came to following the law, they not only dotted all the i's and crossed all the t's, they made sure that every serif was in the right place. (Note: this is written in a sans serif font, which I'm sure the Pharisees would frown on as being too liberal.) What in the world did Jesus have in mind, then, suggesting that the only way to heaven is to out-Pharisee the Pharisees?
I was a high jumper for a few years in middle school. A pretty average one, I admit, but I have fond memories. (Except the triangular poles: those really hurt when you landed on them.) In high jump, they start with the bar at a pretty easy height—one every competitor ought to be able to get over. And as soon as you clear one height, they raise it. That's where that cliché comes from, "raising the bar." But Jesus starts out with the bar pretty much right up top. It's like asking a middle schooler to compete against Dick Fosbury's 1968 Olympics gold medal record.
Well then I kept reading Jesus' sermon, and he wasn't done! He keeps raising the bar even higher: it's not enough to steer clear of murder, now I'm not even supposed to get angry at them. It's not enough to avoid adultery; even looking wrong at a woman can get me in trouble. (The original #MeToo?) And on and on he goes, inching up that bar of righteousness, until it's definitely out of reach.
By the end of Matthew 5, I'm feeling pretty small. And then, as if all this bar-raising weren't enough, Jesus slaps one more bumper sticker on the car: "Be perfect, therefore, as your heavenly Father is perfect" (verse 48). Good grief! There's no way! Jesus' expectations are just too high; I can't possibly meet them. Clearly, I can never live up to his demands.
But then I get another nudge. I turn over a few pages (and a few years of history) to one of the longest letters in the Bible, written by a guy named Paul. A guy who, by the way, was a Pharisee. And as Pharisees, he was tops. If anyone out-Phariseed the Pharisees, it was Paul. For a while, Paul made a mockery of Jesus' teachings. Paul didn't just get angry with people (mostly people who followed Jesus), he dragged them off to prison and worse: he made sure they got the death penalty. And then he met Jesus. In a spectacular, blinding, world-changing way. And it changed the world.
And decades after Jesus said "you have to be more righteous than the Pharisees," Paul wrote that "no one will be declared righteous in God's sight by the works of the law." (He's actually agreeing with Jesus, by the way; you just can't read only Matthew 5 to know that.) Paul went on to write that "the righteousness of God…is given through faith in Jesus Christ to all who believe." (See Romans 3.)
So here's the deal: if you want to try to earn your way into heaven, well good luck with that. In fact, you'll need luck, because no amount of doing good will get you over the bar. (Neither will luck!) The good news is that Jesus already cleared the bar. He lived the sinless life that we can't; he was the perfect sacrifice, dying in our place; and the faith that we need to have in order to be accepted by God? Well, he gives us that, too. And God, by his amazing, incredible, totally undeserved mercy, looks at you and me and sees one thing: the righteousness of his Son.
I'll never be good enough for God. Neither will you. But Jesus is. All you need to do is believe.